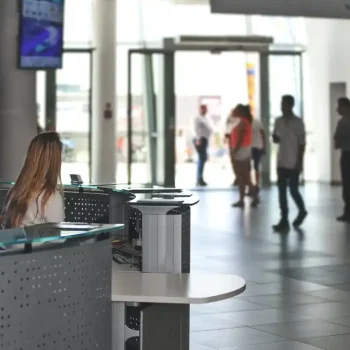 * FINAL DATE REMAINING * On this course you will gain an understanding of service management and standards, such as working toService Level Agreements (SLAs) and understanding what to do when things go wrong. In addition, by defining, analysing and improving your service management you will be able to help implement more effective and efficient service provision. The knowledge provided by this course will help develop your business's readiness for ISO standards.
Introduction to IT Service Management

Learn what IT service means and the key elements
Discussion around the perspectives and obligations within a service level agreement

ITIL Framework & Service Desk

Discussion around ITSM needs and key elements (E.g. people, partners, processes, products)
Discussion and demonstration of what is a service desk
How to implement an effective service desk

Incident, Problem and Event management

Definitions of incidents, problems and events
How to manage an incident or event
How to triage and follow process e.g. escalation and metrics

Access management

How to mitigate risk and issues through rights or identity management
Understanding policy management and Information Security Management
This course is suitable for anyone interested or working in a service based work context.
Register your place -
Last Date Remaining:
Pick a date from the list above and you will be taken to a registration form.