Getting started with Cloud Computing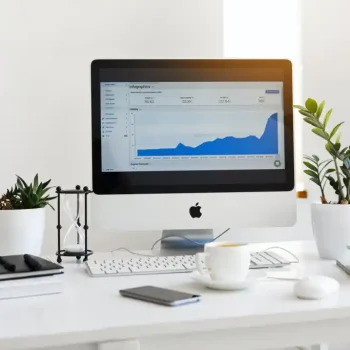 How can you optimise how your data is managed online? With this course you will learn the benefits and risks around cloud computing. It's applications and the impact this has on a personal level. Learn when and where to have backups of your data, and more importantly, who to trust with your data. Additionally, with the rise of ransomware and various other malicious attacks, this module will help you understand how to keep your business safe on the digital space. This includes, data and disaster recovery, using tools and frameworks to keep your data clean and industry standard practice for preventative measures.
Beginner
Has experience using the cloud for storage
Intermediate
Has used cloud based querying practices e.g. kql for azure, or container data push / pull
To qualify for this course, you must be employed in South Yorkshire.
Anyone that has an interest using or developing cloud based services that minimise reliance upon local server infra-structure. Additionally, this course will give you an understanding of why migrating to a cloud based solution may be right or in some cases wrong for you. The course will give you this knowledge so that you can make an informed decision.
Topics:
Cloud Computing and its Evolution
Key Benefits
Should My Business Move to the Cloud?
Moving to the Cloud
Microsoft Azure and AWS