Applied Business Intelligence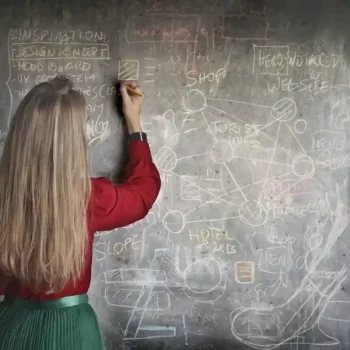 This module will give you an understanding of principles behind managing data in a smarter way. The analytics and strategies you gain from gathered information will improve strategies and optimisations when making key business decisions. Additionally, use your data sources to inform your business decisions. Learn how to visualise your data, gain insights, inform and convince.
Beginner
Has basic understanding of what business intelligence is e.g. data management and querying to benefit target market and show trends within data
Intermediate
Has experience querying data (any level e.g. exports / reports etc) and drilling into patterns 
Knows basic practices e.g. drill down, drill across (data warehousing and mining at high level)
To qualify for this module, you must be employed in South Yorkshire.
You should attend if you want to learn how to assist businesses in making more data-driven choices, business intelligence integrates business analytics, data mining, data visualization, data tools and infrastructure, and best practices.
Topics:
Data mining techniques
R Programming
Decisions Trees
Customer Retention
Fraud Detection
Business Intelligence Applications